If you are looking for a VPN for your phone, we recommend PureVPN. It's very simple to set up PureVPN on your iPhone, and these steps are basically the same on Android.
Let's get started, and we can take you through the process.
How To Set Up PureVPN on iPhone
I also have a video that walks you through these steps:
Step 1: Create an Account
First and foremost, we need to create an account. This VPN is a premium VPN, so there is a subscription fee to continue to use it and keep yourself safe. We have a full PureVPN review if you want to see why we choose PureVPN.
Create a PureVPN account here for the best deals. Once you click to create the account, it will ask you for an Email address and password.
This will be your login information for your VPN, so make sure to commit to memory.
Step 2: Download the App
Go to the App Store: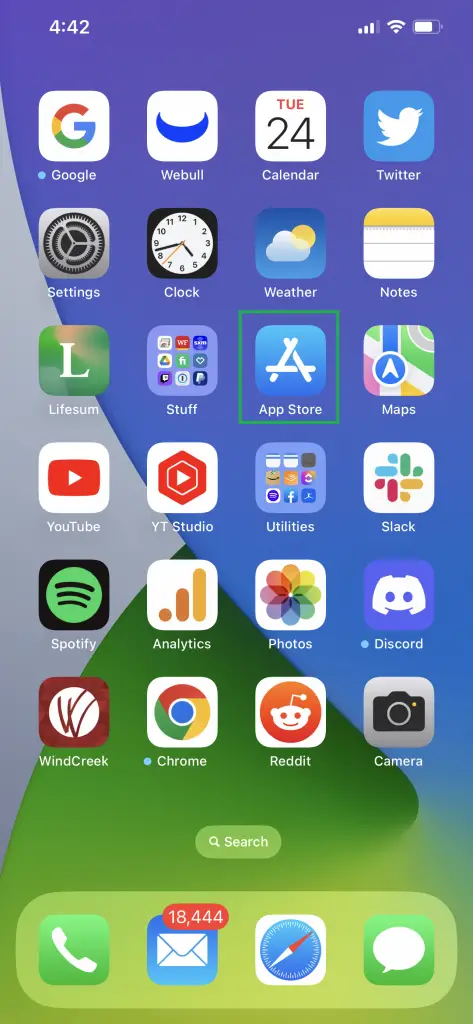 Click Search, and type "PureVPN." It will be the first choice after the ad. Click Get, then Open when complete.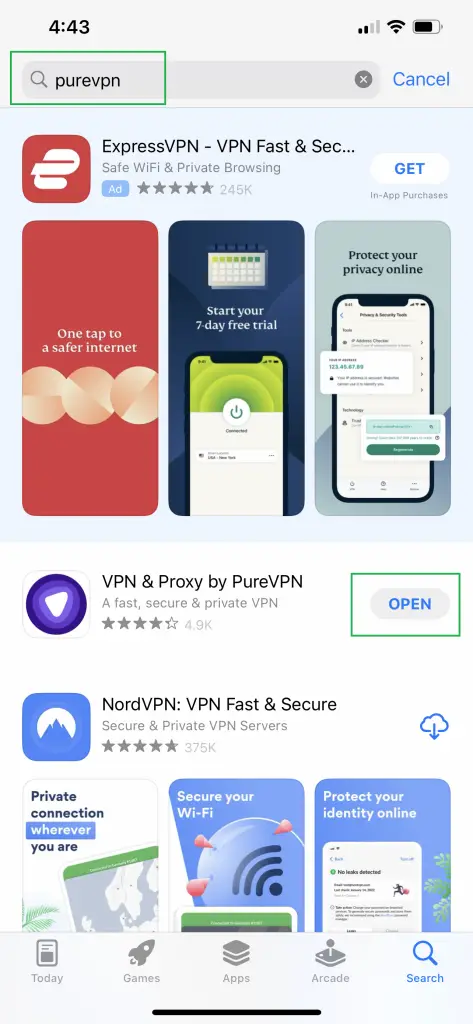 Step 3: Logging In
With the app open, click log in. Here you will enter the Email address and password your set up when you purchased it.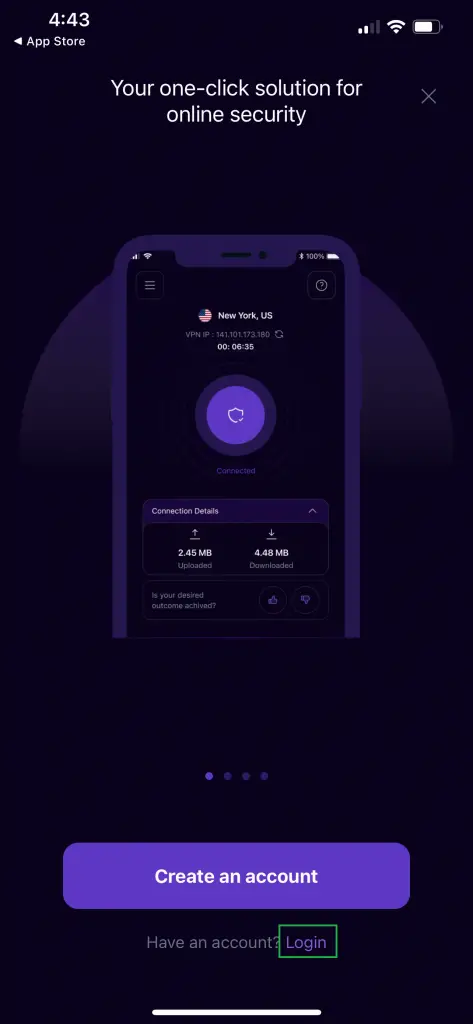 Step 4: Connecting VPN
Next, you will need to click the circle to log in. It will pick a random server not too far from you.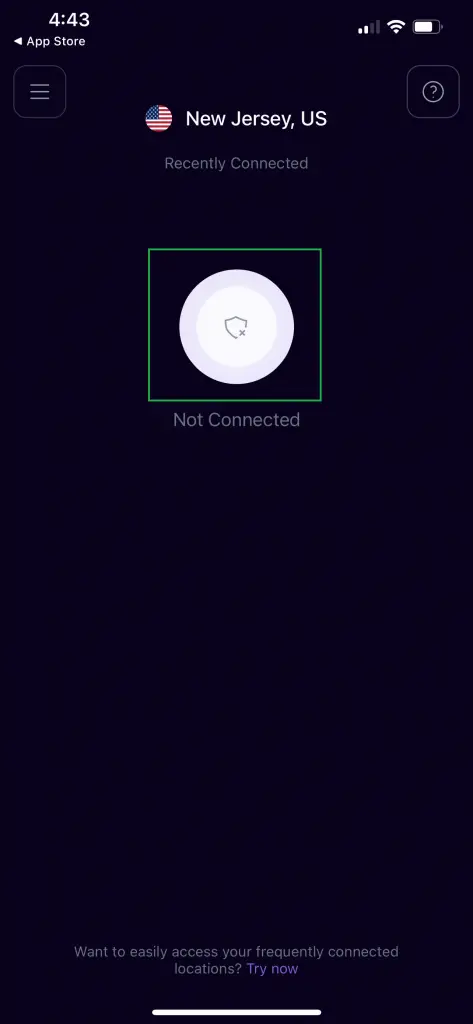 Next, click Allow.
Enter your iPhone's passcode: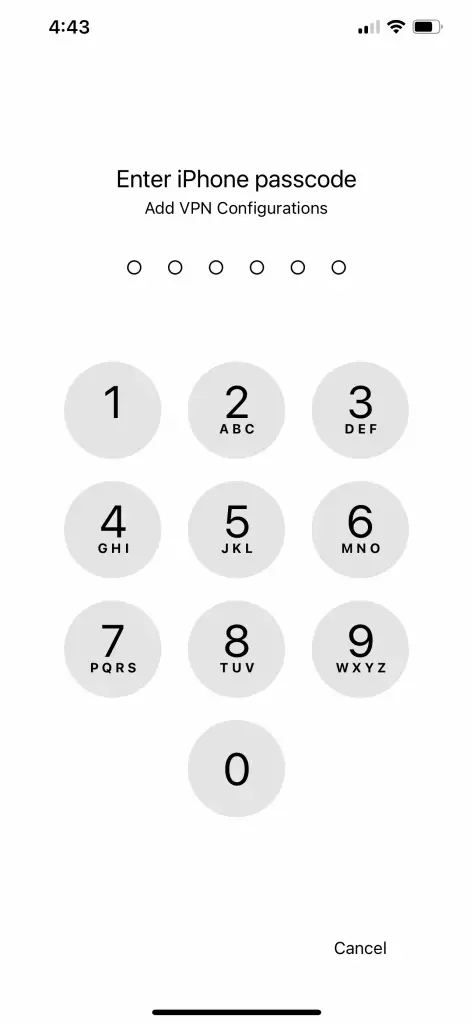 Now you should be connected. You will see VPN in the top right corner: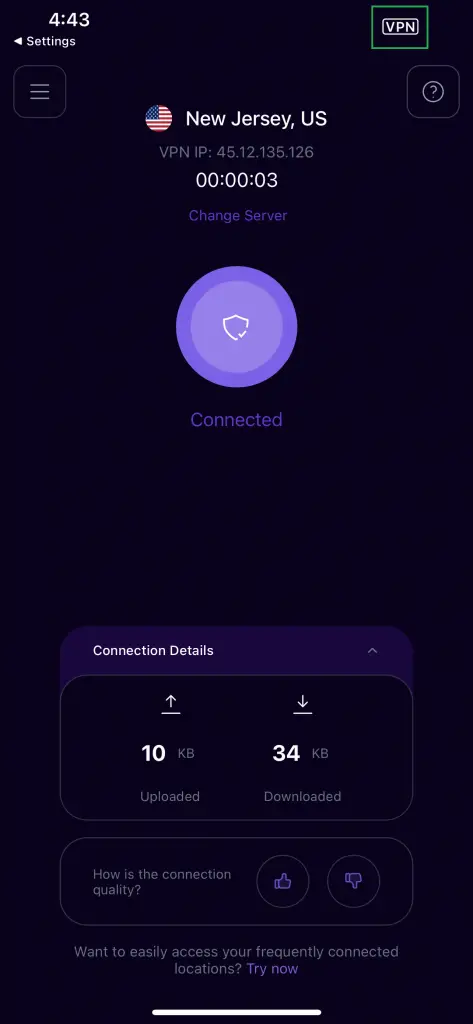 At this point, you are all done. You can connect and disconnect as you would like. Once connected, the VPN keeps your information private and secure.
PureVPN Settings
You can change the settings by disconnecting and clicking on the hamburger menu on the top left. You will then see all the options.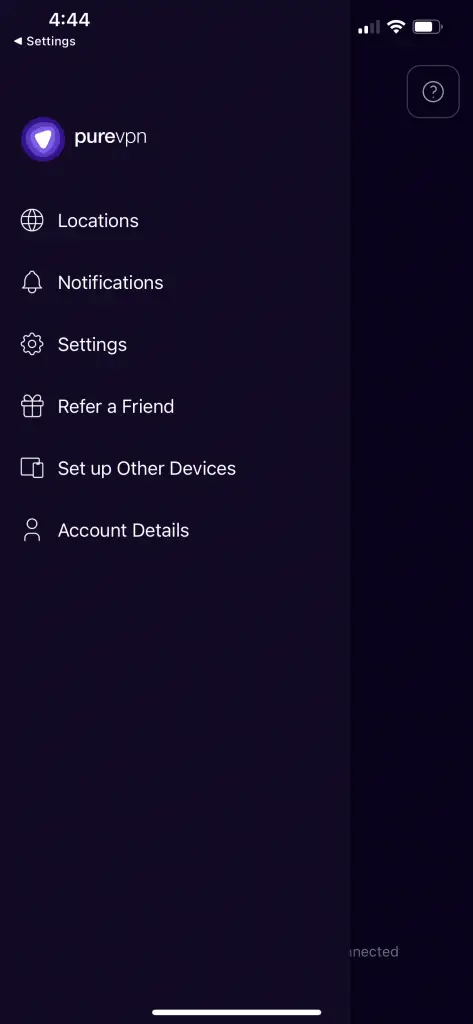 Locations
This is the area you can see all the servers for PureVPN. They have over 6,500 servers as the posting of this tutorial.
Here you can favorite the ones that are close to you for the best speeds. Then when you connect, it will choose the favorites you have selected.
Notifications
Any updates from PureVPN will come here.
Settings
If you would like to change any settings, you can do this here.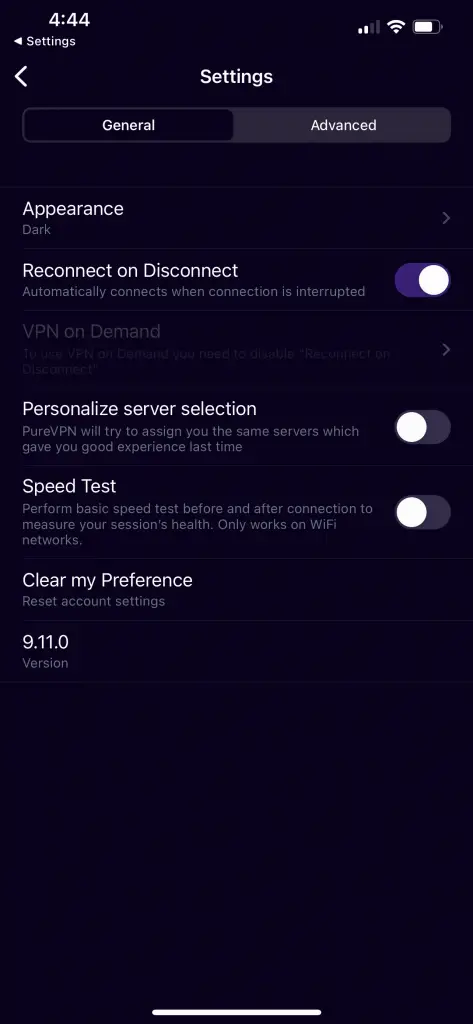 There are also advanced settings. Here, you can turn off the automatic protocol and choose your own. Ikev2 is the default. I would leave it on that or WireGuard.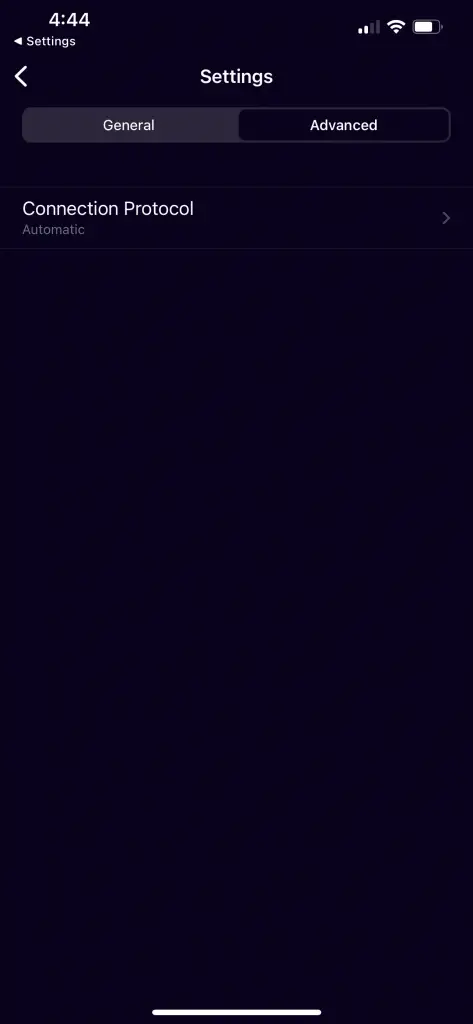 Refer a Friend
If you want to invite a friend to PureVPN, you can do it here.
Set up Other Devices
This will help you set up all your other devices. You do get ten connections for just one account.
PureVPN has software for:
Account Details
Here you can manage your account. You can also add extra paying features if you desire.
Final Thoughts
Now you have been all set up to stay secure. Make sure to turn it on and use it to stay safe. PureVPN is amazing because you can use it across all your devices.
I hope this helped you set it up quickly. Thanks for reading!