Juice Jacking iPhone – How to STOP Hackers from getting your INFO
This will explain exactly what iPhone Juice Jacking is and how to avoid getting your information stolen!
USB Condom – https://amzn.to/2XVFN1V
==============Subscribe HERE!==============
Click Here: https://www.youtube.com/channel/UCKF4sGk6Vaa8ZSzXSJQ-CgQ/?sub_confirmation=1
Juice jacking, why you should know about this. How do you protect you phone? This
does not only apply to iPhones but other phones also. Juice jacking allows a scanner to take lots of your sensitive information off your phone, such as pictures, passwords, credit card
information and more.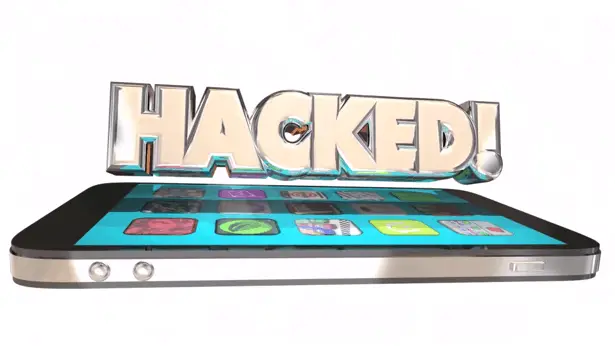 If you are traveling, having meetings in public places, doing business, and need to charge
your phone at a public charging station do not use the USB port. USB is something you want to stay away from.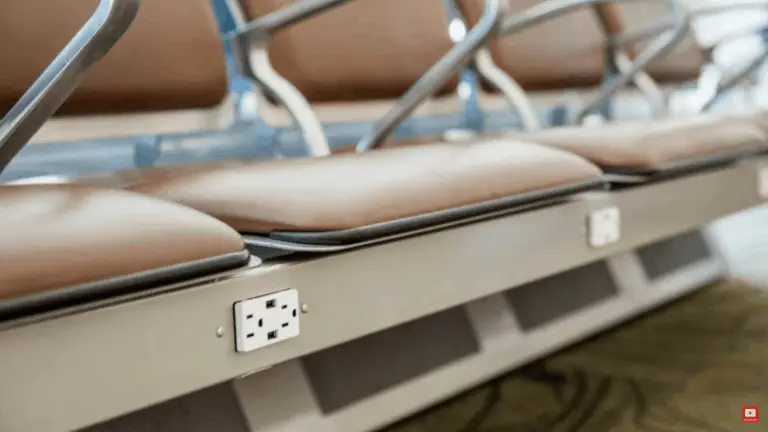 Whenever you have the choice, use the electrical outlet and plug it in with the three
prongs not with just the singular USB. People can remove those USB ports, add their own and
put malware in there. This is called juice jacking.
Once you plug in your phone, they begin to take all the information it. The information
is either sent to them or downloaded to the drive itself. They either come back and get it or it sends the information to their phone.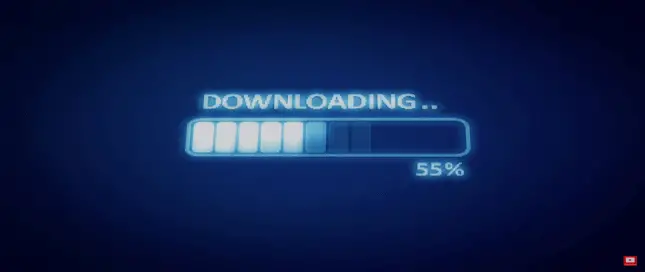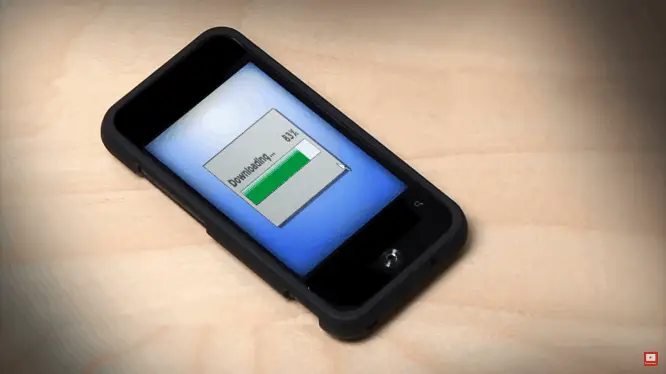 Due to these facts you never want to use a public USB. However, if you do travel a lot
and you are only in places where there are only USB ports, the solution is to use a USB condom.
It's usually $10 for a pack of two. It clips on the one side of the iPhone cable then it clips inside preventing Juice Jacking.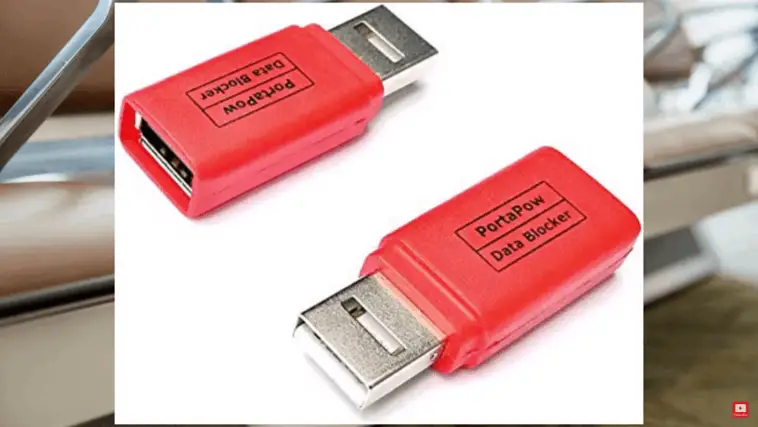 (USB Condom – https://amzn.to/2XVFN1V)
This has been done in a similar manner with ATM's and credit card scanners. They put a
shell over it.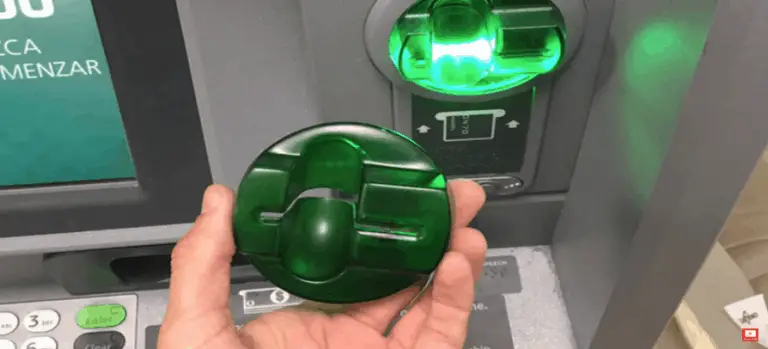 It happened to me, even though I was aware. Given these tips, you should feel more
secure. To stay up to date with all important things make sure to subscribe to the YouTube channel or join the mailing list!