How To UNFOLLOW Everyone On Instagram At ONCE (New Working Method 2019) – App of the Week. This will show you how to unfollow people on instagram FAST!! I hope you enjoy this app of the week!
#InstagramHacks #InstagramSecrets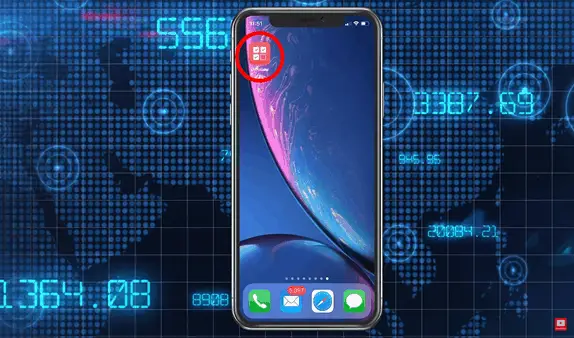 So you have people that no longer interests you, or following them just
doesn't really fit who you are, so you want to unfollow them. You may just want
to clean up your Instagram from people you are following and they are not
following back. To follow back in my opinion is a common courtesy. They should
return the favor. You don't know if people are returning the favor or not unless
you use this app.
I am going to show you how to unfollow people on Instagram FAST using
the app of the week Unfollow for Instagram! It is a free app, however, you will
need to pay 99 cents for a lifetime to unlock the features in Unfollow that will be
discussed in this tutorial. This app is really good if you want to make sure that you
are following the correct people.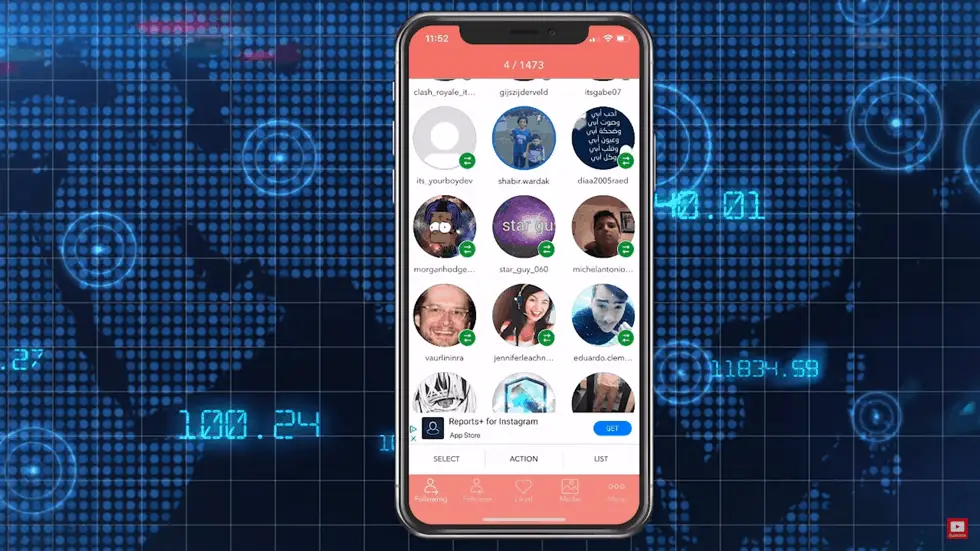 The Unfollow app allows you to go in to see who is following, who is not
following, and unfollow anyone you would like after the 99 cents is paid. There
seems to be certain rules to follow without getting in trouble, such as unfollow
only 100 people per day.
Step 1: Tap on the people that are not following. Two arrows mean that they are following you both ways.
Step 2: Scroll down to look for people who have not followed. You will see the number of your selections at the top. In this case it is 17.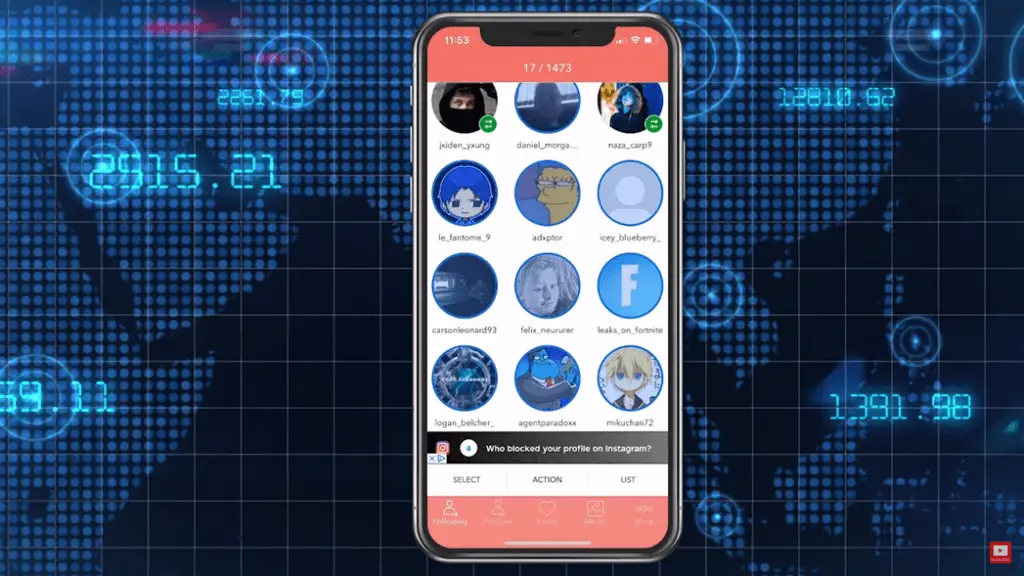 Step 3: To unfollow hit action and choose unfollow.
You could also choose add to whitelist which means they won't get
unfollowed if they are selected if they're not following you. This is for your bigger
people, so you don't have to keep going through them. Once you have those
selected, go and choose unfollow, it will ask you if you are sure. You will say yes
and it will unfollow them one at a time.
Other options: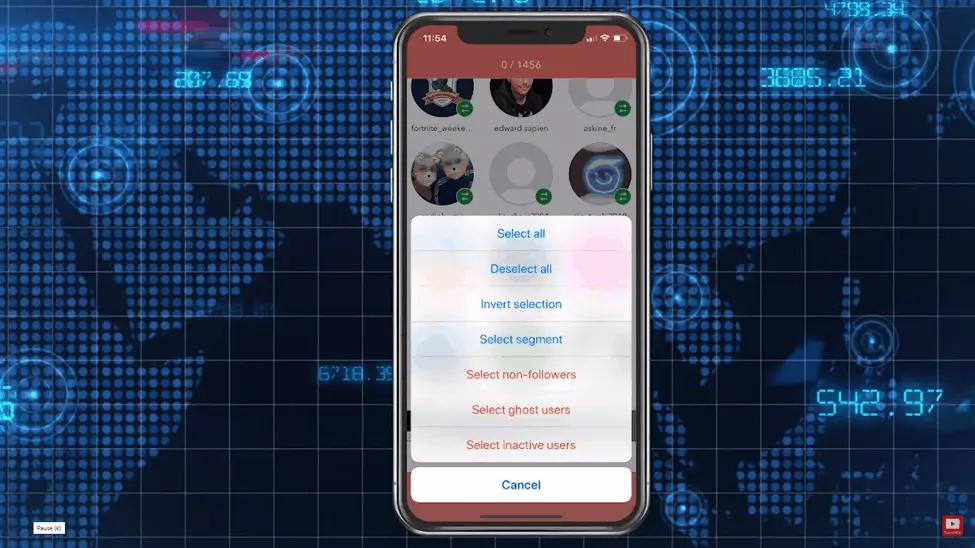 You can also choose select, go to select all, selecting all who are not following you. However, depending how many people are on Instagram this could take some time. You select ghost users and active users, select all, deselect all to switch up the selection. The selections do all those things. You can see likes and more, but the main reason people get this app is to unfollow multiple people at one time because it takes longer on Instagram. Unfollow our featured app for the week. Don't forget to go to YouTube to like, share and subscribe to my channel.